Virginia Church Furniture. takes great pride in the fine quality of workmanship put into all our wood finishes. The eleven finishes shown are prepared as carefully as technology will allow. A slight variation may occur in color, texture and sheen* due to the natural properties of the wood prior to finishing.
*All finishes will have 60 sheen lacquer finishes unless otherwise requested.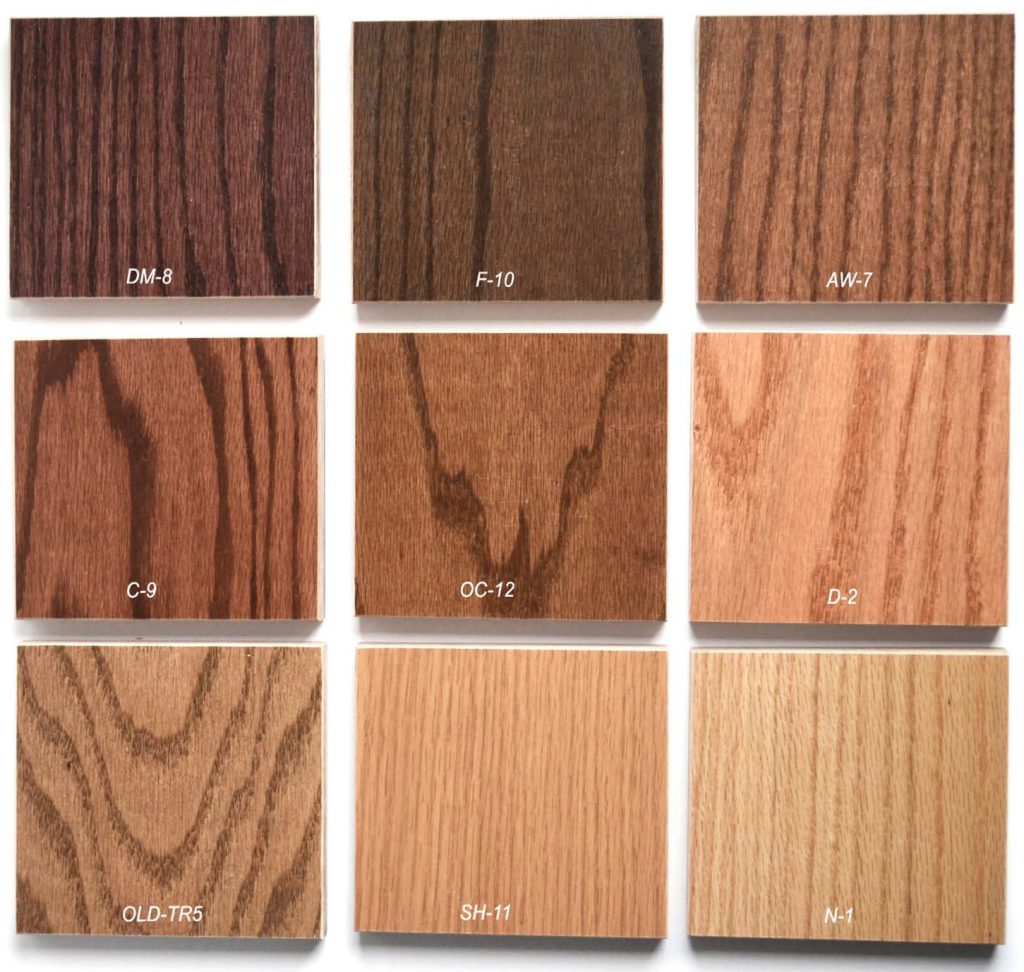 Virginia Church Furniture has a wide variety of patterns and colors of fabric selections for your selection process. Our upholstery fabrics can coordinate with any church décor and at the same time provide durability and comfort. Each manufacturer features 100% polyolefin construction and many styles and colors to choose from. We can also provide larger samples at your request.
Please note that the colors above are only a guide, as we cannot accurately reproduce the colors and textures of fabrics on your computer.